No borders or language barriers: Stella Artois unites people from different countries in its Christmas campaign
23.12.2019
---
On the eve of the long-awaited holiday Stella Artois, the most beloved Belgian brand in the world, launched the 'Stella Christmas' campaign, which proves that sharing warmth is easy, and good emotions shared with a stranger will definitely come back.
The 'Stella Christmas' video tells a story of people in Russia, Belgium, Italy, The Netherlands, Ukraine and the United Kingdom who purposefully learned foreign Christmas songs to congratulate strangers from other countries in their native language. The characters of the story forward their Christmas videos to different people across Europe and also share a chalice of Stella Artois while being thousands of kilometers away.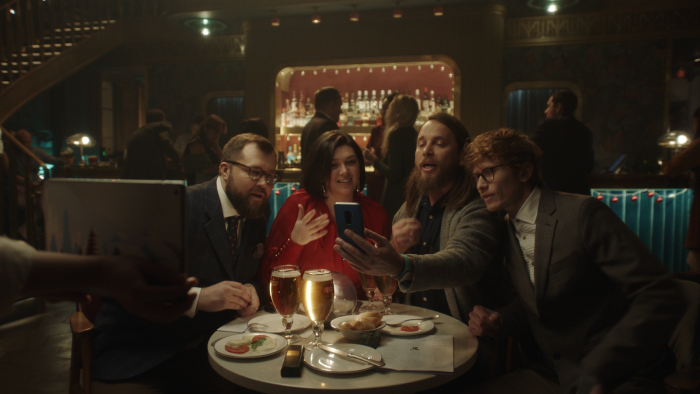 With this video, Stella Artois 0.0 wants to remind people around the world of the key values – friendship, love and warmth that unite people at Christmas and New Year.
Stella Artois is a real Christmas symbol as this beer was first brewed in 1366 and presented to the people of Leuven as a Christmas gift. Today, this brand is available in more than 80 countries and unites people from all over the world. Being a symbol of Christmas, the brand seeks to bring this holiday to every home and remind people that each of us is capable of magic: just share your warmth with someone else.