Who We Are

AB InBev Efes was founded on 30 March 2018 following the merger of AB InBev and Anadolu Efes businesses.
AB InBev Efes Russia runs 11 breweries: Vladivostok (Primorski Krai), Volzhsky (Volgograd Region), Ivanovo (Ivanovo Region), Kazan (Republic of Tatarstan), Kaluga (Kaluga Region), Klin (Moscow Region), Novosibirsk (Novosibirsk Region), Omsk (Omsk Region), Saransk (Republic of Mordovia), Ulyanovsk (Ulyanovsk Region), Ufa (Republic of Bashkortostan) and 3 malt houses in Kazan, Omsk and Saransk.
Our Dream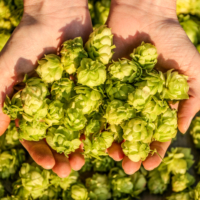 Brand Portfolio
The company's brand portfolio consists of more than 75 well-known brands. Major brands in Russia include BUD, BUD Alcohol Free, Spaten, Corona Extra, Velkopopovický Kozel, Efes Pilsener, Hoegaarden, El Capulco, Stariy Melnik iz Bochonka, Klinskoye, Beliy Medved, etc. AB InBev Efes is currently the biggest player on the beer market in Russia.
Our Brands
1240
Beginning of brewing beer in Leffe abbey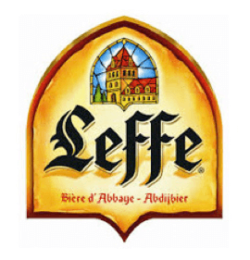 1366
Stella Artois beer was brewed at The Den Hoorn in Leuven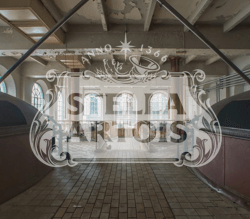 1876
Adolphus Bush created American Lager which is name Budweiser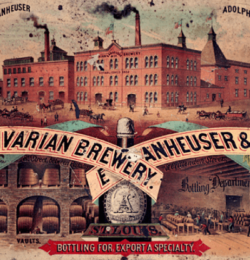 1895
Was founded South African Breweries and its office within the Castle brewery, Johannesburg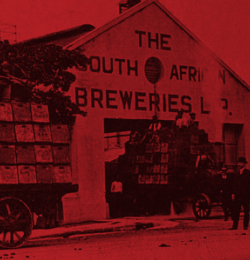 1925
Was brewed Corona Extra at the Cerveceria Modela brewery in Mexico City for the first time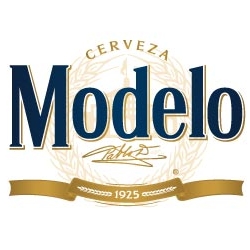 1969
Start of production Efes Pilsener in Turkey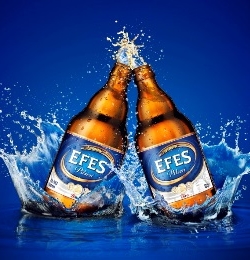 1970-90
Was founded hop processing center, two malting houses and 2 breweries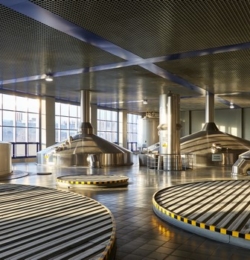 1996
Entry of the company to the Kazakhstan market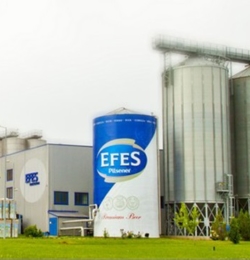 1998
In Turkey amount of breweries increased to 5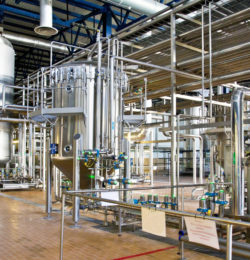 1999
Start production in Russia, in Moscow brewery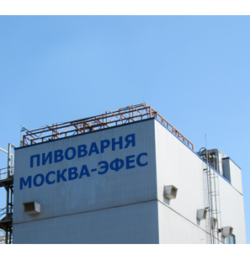 2003
Entry of the company to the Moldova market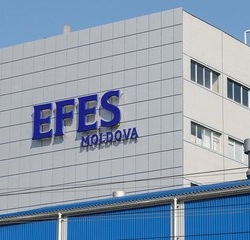 2004
Companies Interbrew and Ambev are merge in the one company InBev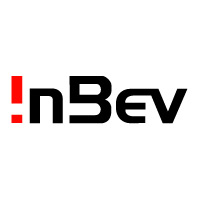 2006
Joining the company "Krasny Vostok" to Efes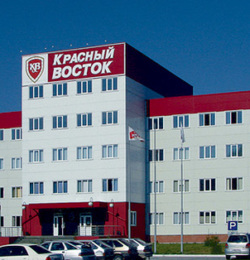 2008
The company Anheuser-Bush InBev was created as a result of the merge Anheuser-Bush and InBev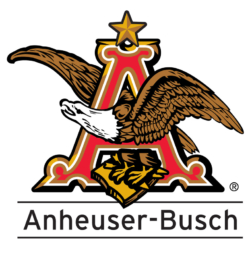 2008
Entry of the company to the Georgia market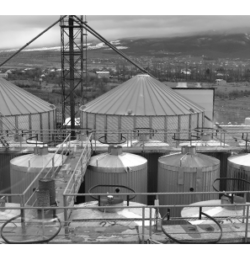 2012
acquisition of assets of SAB Miller company in Russia and Ukraine. Entry on Ukranian market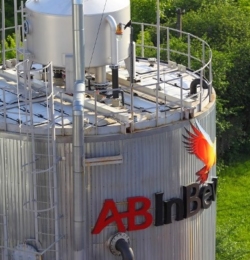 2013
AB InBev combined with Grupo Modelo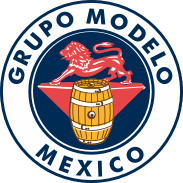 2016
AB InBev combined with SAB Miller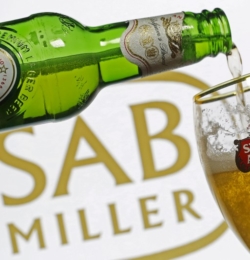 2018
Merger of AB InBev and Anadolu Efes