Why AB InBev Efes
We are a company of owners, therefore we tend to see its accomplishments as our own. We are together on our way to the dreams that inspires us to make this world a better place. For many years, we have been bringing people closer together through sports, music and culture, thereby creating truly memorable moments and impressions. We use every opportunity to give people what they want, that is why we work hard and spare no efforts. We are proud of our accomplishments and we take responsibility for every step we take. We make top quality beer out of premium natural ingredients. We welcome changes and are always ready to contribute.
Our Colleagues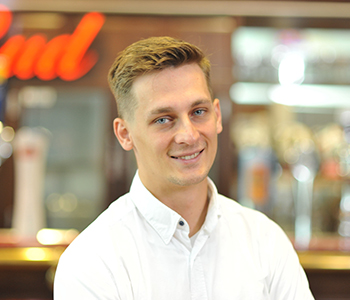 Vyacheslav Bukatin
Finance & Planning Director
---
If you are a leader, nobody is going to stand in your way. Go ahead with your innovative ideas and make them come true. I like it here, because I can be really useful instead of simply doing the routine tasks. Here, you are not expected to get all hung up on your formal list of tasks. If your performance is up to par, it's your personal growth, even if you are just another newbie here.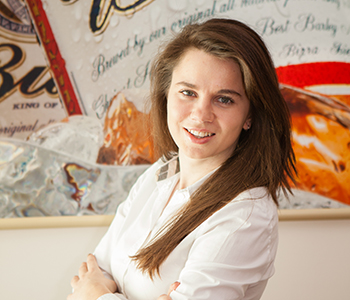 Olga Gavrilenko
Marketing Director
---
Working at ABIE is an amazing adventure with the best people from all over the world who inspire with true character, strong will, great achievements and professional skills, yet different background and interests. The adventure where you are regularly challenged but always rewarded. The journey full of unexpected turns but guaranteed fun along the way.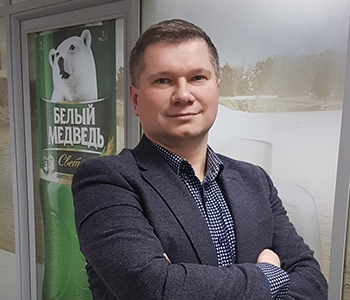 Ilya Ilyin
Head of Sales Region
---
This company fosters a unique culture where one is encouraged to complete the most complex tasks. If you are willing to work in a most dynamic environment, solving the most ambitious tasks and making a meteoric career, AB InBev Efes is definitely the place where you belong!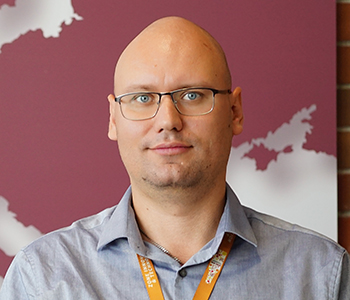 Alexander Smirnov
Acceleration Manager
---
For me, the company is a community of enthusiasts, people who love and know what they are doing, and who are continuously looking for innovative ideas. I am here to make top quality beer!