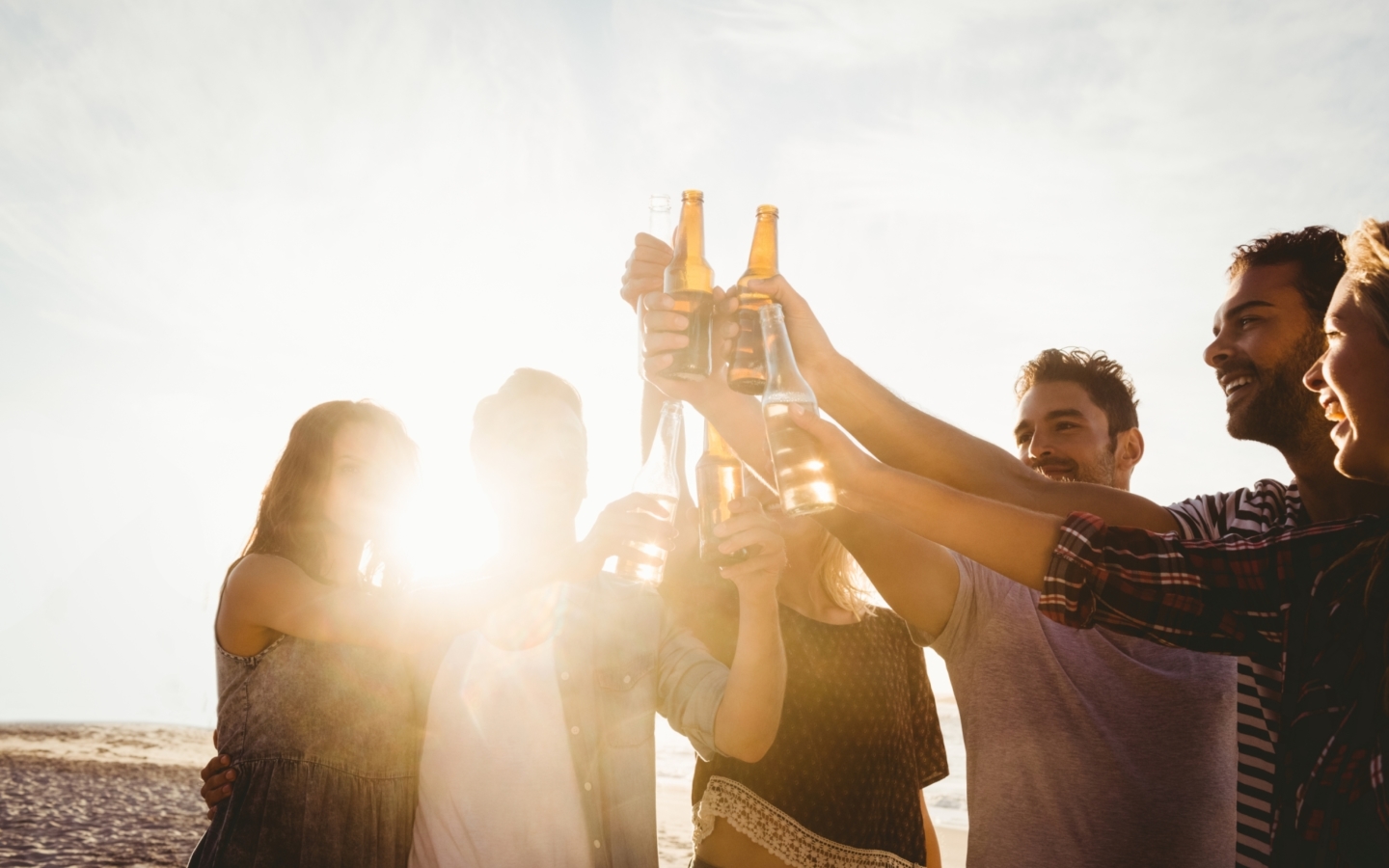 About Our Company: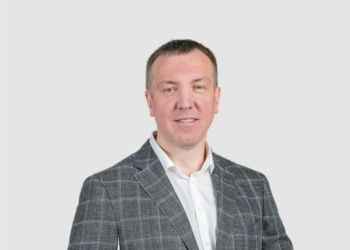 Dmitry Shpakov
CEO, AB InBev Efes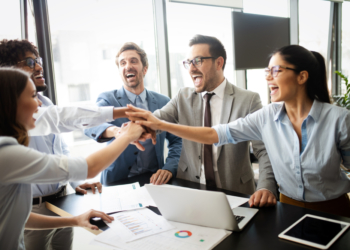 AB InBev Efes was established on 30 March 2018 following the merger of AB InBev and Anadolu Efes businesses in Russia and Ukraine. AB InBev Efes Russia runs 11 breweries: Vladivostok (Primorski Krai), Volzhsky (Volgograd Region), Ivanovo (Ivanovo Region), Kazan (Republic of Tatarstan), Kaluga (Kaluga Region), Klin (Moscow Region), Novosibirsk (Novosibirsk Region), Omsk (Omsk Region), Saransk (Republic of Mordovia), Ulyanovsk (Ulyanovsk Region), Ufa (Republic of Bashkortostan) and 3 malt houses in Kazan, Omsk and Saransk. The Company also runs 3 breweries in Ukraine: Chernigov, Nikolayev and Kharkov. Major brands in Russia include BUD, BUD Alcohol Free, Spaten, Corona Extra, Velkopopovický Kozel, Hoegaarden, Stary Melnik iz Bochonka, Klinskoe, Bely Medved, etc. AB InBev Efes is currently one of the biggest players on the beer market of Russia and Ukraine. As a socially responsible company, we are implementing a number of projects in every city of our presence, most important being "Don't Drink and Drive", "Springs renovation", etc.


BUD
BUD – Interbrand No. 1 alcoholic beverage. About 120 liters of BUD are sold every second in 80 countries worldwide – on 5 continents. Bud brewing takes longer than any other lager beer due to unique recipe that requires soaking in beech tree shavings for 28 days. Distinctive features of BUD include: sweet-smelling hops, malted barley, select yeast, select rice that makes beer crisp and refreshing, and water.


Corona Extra
Light, refreshing and mild-tasting beer with alcohol content up to 4.5%, traditionally serves with a slice of lime. Corona Extra is produced exclusively in Mexico. It is the most popular and marketable brand of all goods and services made in this country. One of the Top-5 marketable brands in the world.


Stella Artois
Most popular Belgian beer sold in over 80 around the world. A symbol of European style and elegance, it is a drink for people of sophisticated tastes. Stella Artois – a super premium classic lager with a peculiar bitter flavor and refreshing hops aftertaste.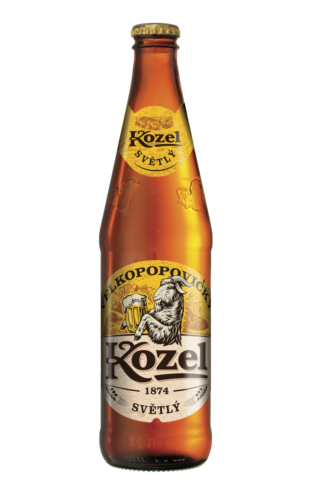 Velkopopovický Kozel
Velkopopovický Kozel – Czech brand No. 1 in premium segment of the market, this beer is made in a friendly village of Velké Popovice in accordance with the vest traditions.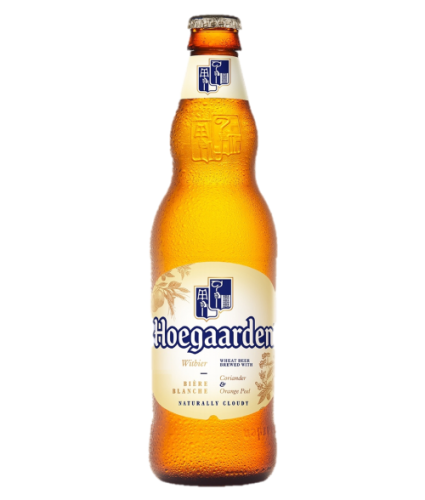 Hoegaarden
Gold standard of wheat blanche from Belgium first made over 500 years ago by the residents of village Hoegaarden. This brand is renowned for its unique flavor: mild, light, with spicy and citrus notes and a barely discernible hops bitterness. Astonishingly mild, it goes well with just about any cuisine worldwide. Hoegaarden is a choice of taste.


Bely Medved
Bely Medved is a beer made under the GOST. Carefully grown hops, select malts and soft water add a velvety touch to its flavor and rich fragrance. Over the year of its long existence, the brand evolved from a regional name into a national leader that is now one of the biggest players on the Russian market.
Career
We are a company of owners, therefore we tend to see its accomplishments as our own. We are together on our way to the dreams that inspires us to make this world a better place. For many years, we have been bringing people closer together through sports, music and culture, thereby creating truly memorable moments and impressions. We use every opportunity to give people what they want, that is why we work hard and spare no efforts. We are proud of our accomplishments and we take responsibility for every step we take. We make top quality beer out of premium natural ingredients. We welcome changes and are always ready to contribute.
International Career