Supply Discovery Trainee
SDT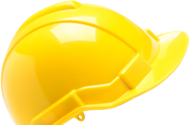 ---
Apply now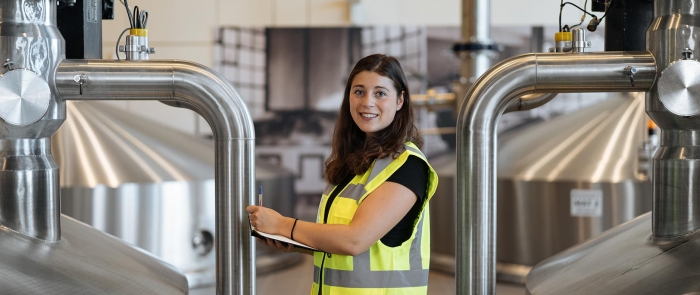 What is it?
Our Supply Management Traineeship (SMT) is all about brewing, packaging and delivery. The focus is on improving process and efficiencies in our breweries and our logistics/supply chain – all to help us stay ahead of the pack. It's where you can make a big difference to our impact on the environment and focus on innovation.
What does it include?
Experience life on the front-line of a brewery, working with our operators over 6-7 months to make the great beers we're famous for. But you won't just be observing. You'll make a direct impact – addressing real challenges, creating innovative solutions and helping to grow our business. Impress us and you'll soon be leading a team of your own.
You'll also be able to build your leadership, project and general management skills. You'll learn the technical and practical challenges of our business, but also have the opportunity to improve or solve them. This is a path that could take you all around Europe, or even the world.
Who is it for?
If you love being front and centre of all the action, the SMT has your name all over it. You'll get a kick from working fast and you'll love working within a team. You'll be results-driven, a true leader of the pack.
To be eligible for the SMT, you'll have undertaken some form of a leadership position in the past and you'll need to have graduated before August 2020 with a Bachelor, Masters (or equivalent) degree in either:
Engineering (Chemical, Mechanical, Production or Electrical)
Science (Bio-chemistry, Micro-biology or Brewing/Food science)
Other relevant degree (Supply Chain, Logistics, Business etc.)
You'll need to be fluent in English and the native language of whichever country you want to work in. You can put your skills to the test in the SMT in:
BeNeLux
Canary Islands, Spain
Germany
United Kingdom
When vacancies are open, you can apply via this website.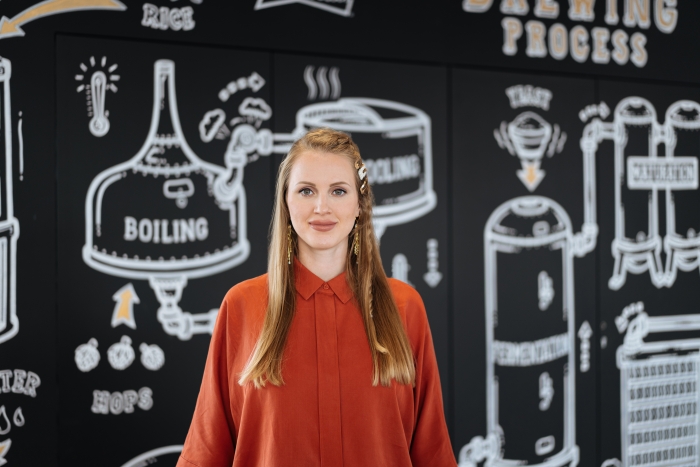 Ready to apply?
Our selection process is designed to make sure you're the right fit for our programme but more importantly, we are the right fit for you.
Here's what you can expect:
Step 1. Online Application
Apply online. But make sure you get your application in as early as you can because once the places are filled, we don't accept any more applicants.
Step 2. Gamified Assessment 
If your application is successful, you'll then do an online assessment that helps us understand you and helps us to assess how you'll fit within our teams and company.
Step 3. Video Interview
If you're a great fit, you'll then participate in a video interview, where we can meet you and ask you some questions to get to know you a bit better.
Step 4. The ABI Day-Assessment Centre
It's time to meet you in person. This day is a mix of group and individual exercises, a face-to-face interview and work situational exercises. You'll also meet some current AB InBev employees, so you can find out more about the role and company culture.
Step 5. Panel Interview
If you've wowed us so far, you'll be invited to your final group interview with three to six other panel members, plus the most senior leaders at the organisation.
Step 6. Offer
If we're the right fit for each other, we will then make you an offer and your journey with us begins.
Think you've got what it takes?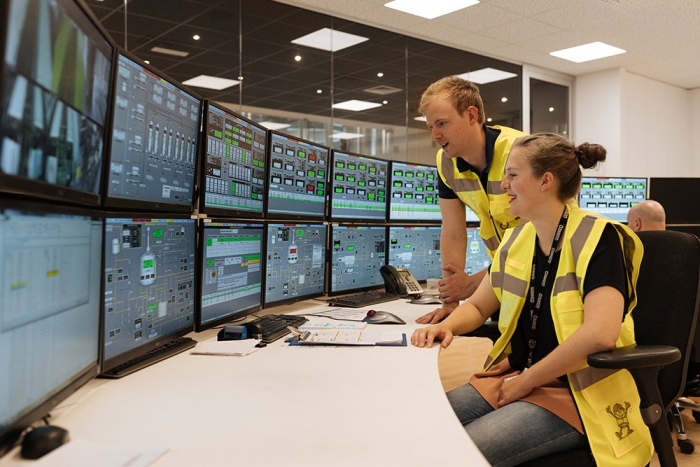 Apply now