Smart Agriculture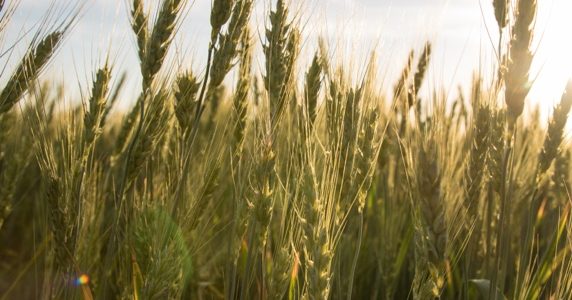 As a global brewer, we depend on high-quality agricultural crops to brew our beers. That's why we support the livelihoods of farming communities worldwide, working with nearly 50,000 direct farmers across more than 15 countries and five continents to grow natural ingredients — including barley, corn, rice, hops, sorghum and cassava — that allow us to brew the best beers.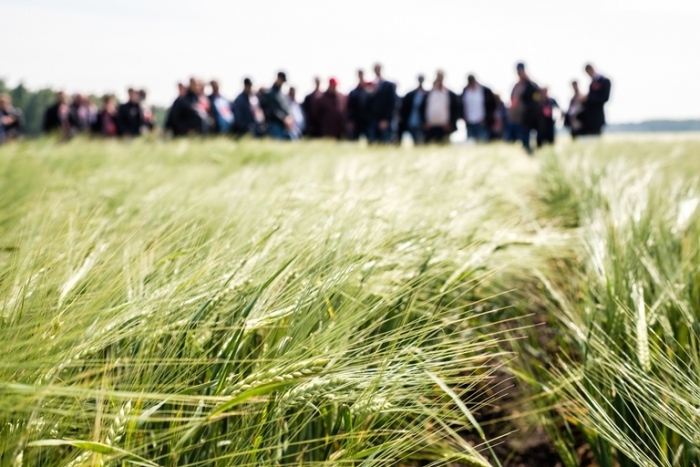 By supporting our direct farmers to be skilled, connected and financially empowered, we are helping them improve their productivity, their profitability, and their efficient use of natural resources, such as soil and water. We believe research, knowledge, technology and financing are the key to transforming agriculture at scale. We leverage these to advance agricultural development and measure our impact through yields, resource-efficiency, soil health and smallholder incomes.
This Company needs about 240,000 of malt barley a year for its Russian division. We are confident that SmartBarley Program will promote stable management of the materials purchase in terms of quantity and quality alike.
This program will help Russian suppliers of malt barley compare their product with barley from Europe, China, North and South Americas, Africa, and a number of specific countries by various parameters, learn about innovative production technologies and get recommendations regarding modernization of the entire engineering process. In addition, Russian agricultural producers will get access to the best international experience and innovations in the sphere of production of malt barley and brewers malt.
Today, malting barley is seen as a specialized crop in Russia, with growers constantly comparing the gain on growing barley versus growing other crops. We've been working hand-in-hand with 10% of our growers for over 10 years and a further 20% for over 5 through our SmartBarley program which works to accelerate the agricultural innovations that improve crop productivity and enhance grower livelihood. And it's through long-lasting relationships with farmers from all across the country such as these that we are building a sustainable business.
SmartBarley (make visual representation)
about 100 farms all over Russia
over 100,000 ha of arable lands
6 seed facilities regions: Republic of Mordovia, Nizhny Novgorod Region, Kursk Region, Penza Region, Ulyanovsk Region, Novosibirsk Region, Tyumen Region, Omsk Region and the Altai Territory
3 malt houses (including the malting plant in the Republic of Mordovia – the biggest plant in Europe – with annual output of over 100,000 tons of malt)
Advantages of Participation in SmartBarley:
Satellite crops control – field images provided on a regular basis from spectral analysis of satellite photos. This will help you identify the crop areas of concern and optimize the application of production resources. We factor in over 40 composite indicators and properties of fields – from productivity to efficacy of irrigation methods applied.
Barley Growing Efficacy Study provides data and promotes collation and processing thereof, including all agricultural process information (grade, planting and cropping time, predecessors, seeding rate, fertilizers, etc.), field topography and climatic data. The study also matches various grades of barley planted within any specific region, country and worldwide. Sharing of practices helps improve barley production.
Comparative analysis of farmers' performance (Grower Benchmark) – the basis of SmartBarley Program.
Study of weather conditions and recommendations regarding the application of fertilizers.