Climate Action

Brewing our beers is reliant on a healthy, natural environment, as well as on thriving communities. That's why we're striving for a world where natural resources are preserved for the future. In March 2017, we committed to secure 100% of our purchased electricity from renewable sources by 2025.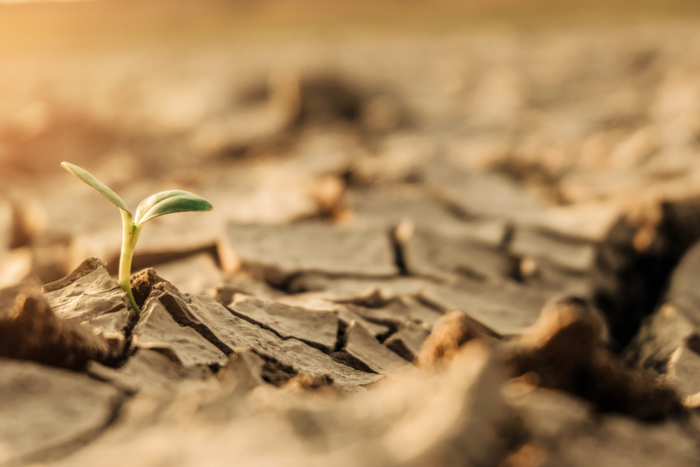 We have made progress toward that goal with power purchase agreements (PPA) in several of our markets around the world. For example, in the United States our agreement with Enel Green Power resulted in the construction of the Thunder Ranch Wind Farm in Oklahoma. Today, about 50% of our U.S operations' purchased electricity comes from renewables — enough to brew more than 20 billion 12 oz. servings of beer each year.
In Mexico, home of our largest brewery in Zacatecas, our PPA with Iberdrola will allow us to meet all purchased electricity needs for production sites in the country. The electricity will be produced at a wind farm that is expected to begin operating in 2019, increasing the country's wind and solar energy capacity by more than 5%.
Around the world we have launched green logistics initiatives to reduce energy usage and emissions and have invested in low-emission transportation. In 2017, 96% of our global cooler purchases met the standards we set for eco-friendly coolers.
Now we are going further — with a science-based target for carbon reduction across our value chain. Achieving this target will be the same as taking more than a million and a half cars off the road every year. Through renewable electricity use, brewing efficiency, green logistics programs, and new innovation, we are already reducing our impact. In fact, between 2012 and 2017 we reduced our total absolute energy usage by 10%. As we look to the future, we will invest in new technologies for our operations and work closely with our suppliers to help them reduce their own emissions.