Dont Drink and Drive

Social project "Don't drink and drive" has been going on in Russia since 2013 and currently covers 14 regions of this country. This project is the most striking instance of interaction between educational institutions, public health authorities, representatives of businesses, industry-specific unions and associations, as well as public authorities, and aims to promote sober driving by making the students of driver training schools abhor the idea of driving under the influence of alcohol.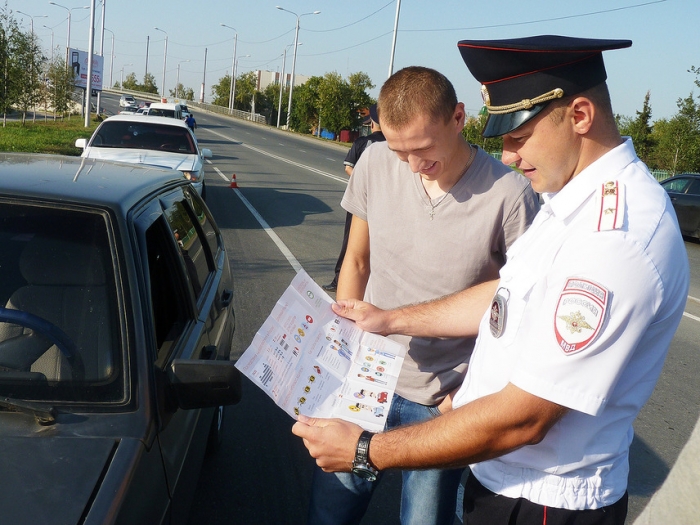 The "Don't drink and drive" project was initiated by the International Alliance for Responsible Drinking (IARD). In 2015, the Project earned the endorsement from the Main Administration for Road Safety with the Ministry of Internal Affairs of the Russian Federation, and was recommended for expansion by the Ministry of Public Health of the Russian Federation and the Ministry of Education and Science of the Russian Federation as part of the general strategy of the Russian Federation in the sphere of road traffic safety. Project materials are approved by the Academic Board of the Moscow State Automobile and Road Technical University, and the Project has been moving on under the auspices of this establishment since February 2015 with the support of Over 20,000 students trained in over 230 driver schools have already taken part in the project.