Common Dream inspires us all. All short-term and strategic plans of this company are built with this vector in mind, and it proves day in and day out that we are on the right path!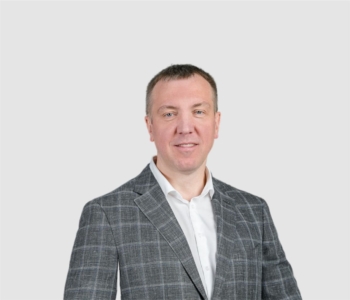 Our words are always followed up with deeds. Honesty, hard work and professionalism – these are the key principles of our company which we follow thoroughly in our every endeavor. And this is exactly what helps us reach the best results!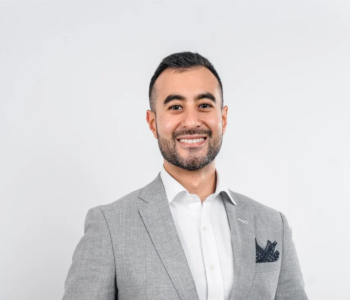 Oraz Durdyev
Acting president
We always encourage our employees to find inspiration in their profession and to keep moving on. This is our main strength.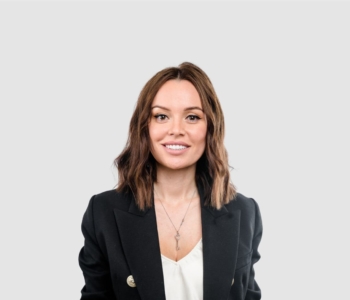 Inga Panich
Sales Digital Transformation & Operation Director
Compliance is the basis for every business process here. Therefore, we would not tolerate any misconduct, be it out employees or partners. Only this kind of approach will help this company keep its status of top brewery.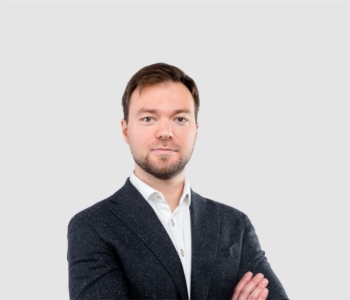 Evgeniy Glazov
Ethics & Compliance Director
I have a very professional and strong team, which growth and development are the main priorities for me. That is related to one of the key principles of the company: «Our greatest strength is our people».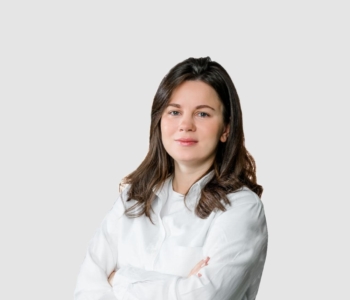 Olga Gavrilenko
Marketing Director
Our company is known to apply best solutions and practices, both in the sphere of information technologies and in the Shared Service Center operation. The concept built of sustainable development and concerted effort contributed by our cross-functional teams makes our business efficient and technologically advanced.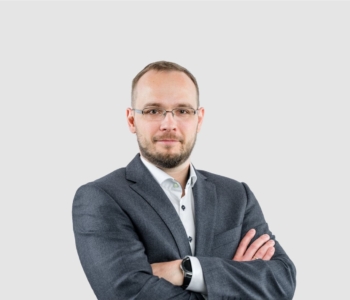 Vladimir Demkin
Solutions Director
We joined the best teams, practices and processes, so we are ready for new challenges.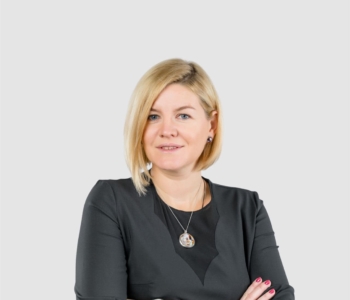 Anna Mironova
Sales Director
We are a company of owners, therefore we tend to see its accomplishments as our own. It means we are always personally responsible for the results.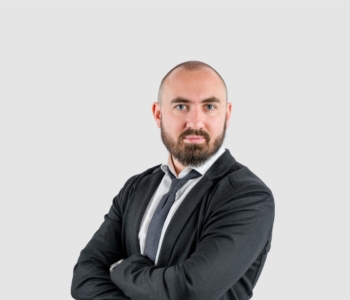 Andrey Gering
Brewery Operations Director
Each employee gets every opportunity to bring out the best in him or her and get decent reward for the efforts. Best people comprise the biggest asset of this company.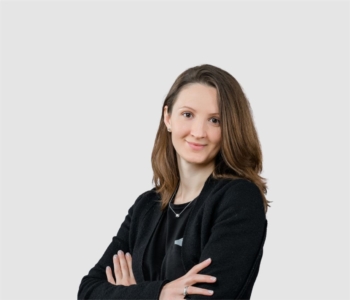 Olga Orel
People Director
The main goal of our department is to develop strategy of the company and help make the right business decisions aimed at long-term development, sustainable revenue and profit growth.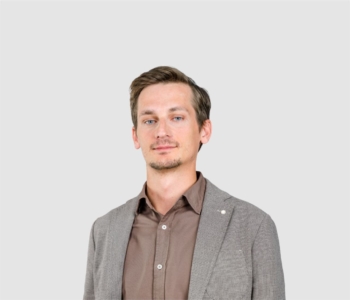 Vyacheslav Bukatin
Finance & Planning Director
We are bringing people together for a better world. Prioritizing sustainable development and long-term partnership helps us move towards efficient cost management and launching best products on the market.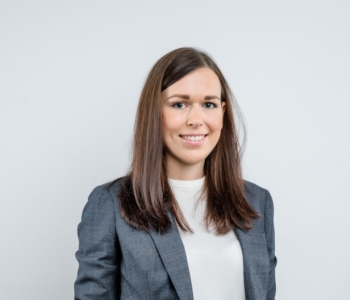 Vasilina Suslova
Procurement Director
Properly built relationship with partners is the basis for the growth of our business. That is why we always follow the principles of compliance, good faith, openness and balance of interests.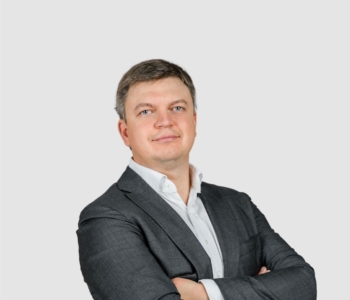 Andrey Gubka
Route To Market Director
We apply our funds in a proper manner, using the saved resources to maintain sustainable growth that would keep bringing profits. We are also pleased that our company contributes generously to economic development of this country.
Burhan Tanik
Finance Director
We never stop on achieving goals, and this is the driving force of our company. That is why we are continuously improving our supply chain in order to provide a high level of service for our consumers and clients.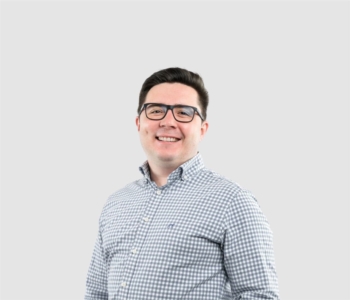 Rinat Dinislamov
Logistics Director
Safety of people and top quality products are our main priorities. That is why we maintain strict control over the entire line of production processes so as to be able to offer top quality beer to our customers!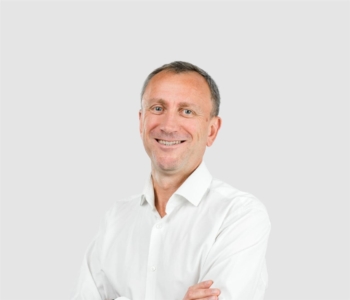 Dmitry Prokhorov
Brewery Operations Director
Achievement of purposes and high results require accurate planning, timely assessment of decisions made and proper financial control over their implementation. Only well-coordinated work of the entire team in this direction will allow us to build a profitable and growth company.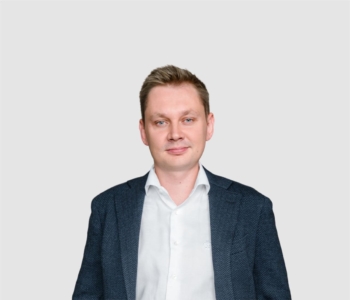 Aleksandr Lavrentev
Control & Tax Director
Being an indispensable partner for every key client and consumer gives us a sustainable competitive edge. We never stop and sit back to admire what we have done. Every year we set increasingly ambitious goals.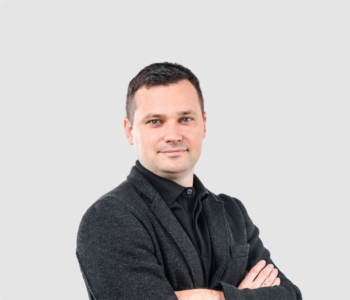 Artem Vyatkin
Key Account Director